About Perfec-Tone
Take a step into our world, where giving you the flawless skin you've always desired, becomes possible.
Born in the Bahamas, Perfec-Tone is the Caribbean beauty secret that you have been waiting for!
Anyone who has suffered from acne, dark spots, hyperpigmentation and melasma is desperately seeking solutions. There are very few treatments that are deemed safe for melanin rich skin tones, making things incredibly frustrating for Black women. It was an issue that nurse Lila Pinder longed to address after noticing many people in her Bahamian home had damaged, marked and acne-prone skin that led to the creation of her own skincare brand in 1980.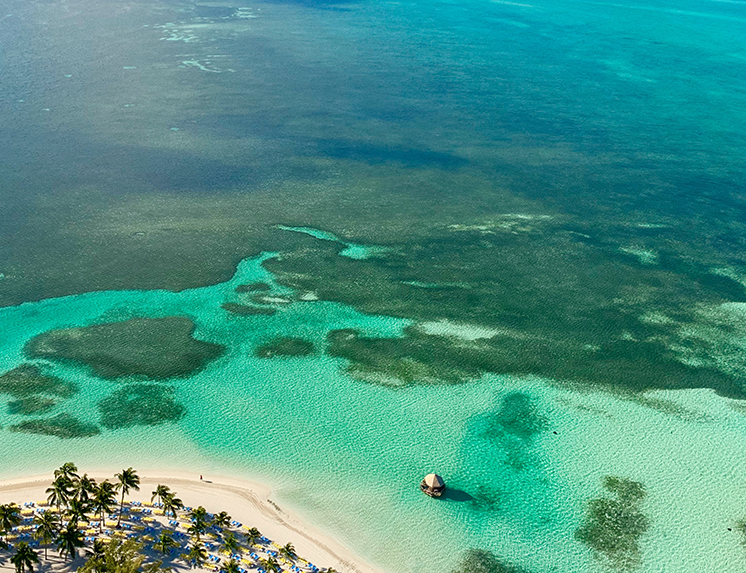 Lila worked tirelessly to find a solution, and began experimenting with different combinations of ingredients until she found a formula that worked for everyone who tried it. The treatments Lila created were so popular, her son Arron decided to expand the brand. In 2010, Arron joined the team as CEO to modernize and revitalize what was then known as Lila's Skin Care.
As a family operated business, Arron worked with skincare formulation experts, aestheticians, packaging design teams, global distribution mavens, and redeveloped the heritage name to become Perfec-Tone. A brand now serving customers all over the world.
From online to Amazon Prime, Perfec-Tone is expanding its Caribbean roots, spreading the secrets of glowing, clear skin across the globe!
For that, we thank you!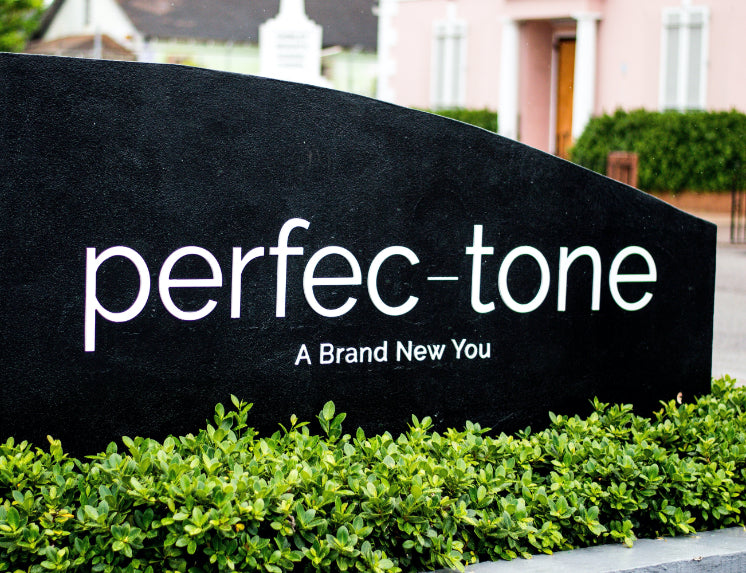 Who We Are
A Black-owned family business, Perfec-Tone is a unique skincare line that combines efficacious botanicals and cutting edge science to help treat skin issues to perfect and heal skin. Our formulas are designed specifically for melanin rich skin, and comparable to those top dermatologists and aestheticians recommend to their patients and customers. Our mission is to help our customers achieve the most flawless skin possible.
What We Do
Our proprietary skincare regimens allow us to target multiple skin concerns that are challenges for melanin rich skins. Whether you are dealing with acne, dark spots or skin texture issues, Perfec-Tone products can be combined to create the perfect regimen to solve your skin concerns. Our goal is to give you the gorgeously glowing skin you deserve.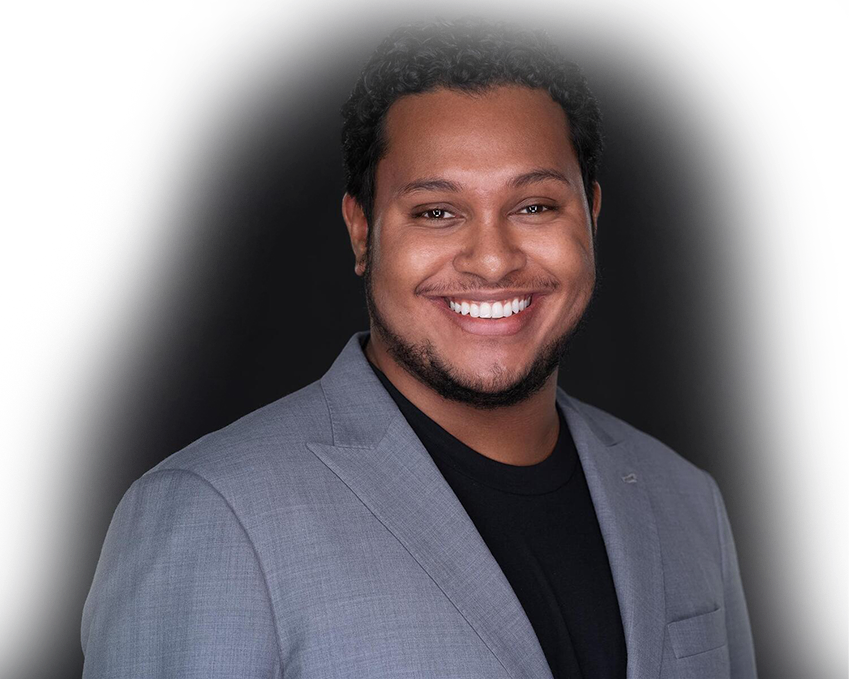 CEO Statement
My name is Arron Pinder, CEO of Perfec-Tone, and son of Lila Pinder, the woman who created the original skincare formulas that gave us our start. My mother worked tirelessly to find a solution for people with damaged, marked and acne-prone skin that led to the creation of her own skincare brand in 1980. Perfec-Tone has always been a family company, and I consider our customers a part of our extended family, so we want to take the best possible care of you. We are always evolving to ensure that we offer our customers the very best products with the latest innovations that science and nature have to offer. We want to make it easy for everyone to achieve the beautiful skin they have always desired and to feel great about themselves.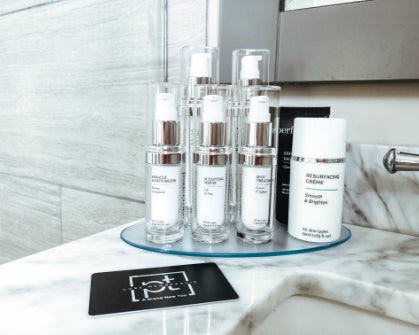 Our Products
Perfec-Tone products are specially formulated to maximize results in minimal time. As such, it is very important to follow the intended usage instructions to see desired results. We want every person who purchases our products to have a positive experience, and we are here for you every step of the way.
SHOP NOW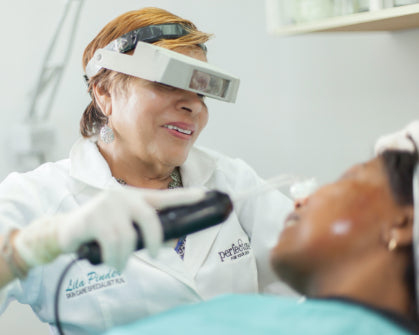 Our Services
Perfec-Tone manufactures products and provides skin care services for all skin types, with varying levels of skincare concerns. Our mission is to help our customers achieve the skin they've always desired through use of our products and restoration services – getting flawless results in the fewest steps.
VIEW SERVICES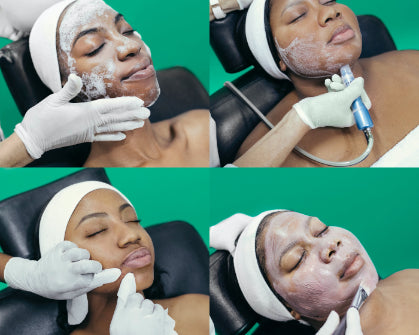 Our Process
Despite how many compiled skin concerns you may have, we always begin with the basics, – i.e. Acne Removal – and then move on to the more complex issues – i.e. Damage Removal – before coming to complete restoration.



LEARN MORE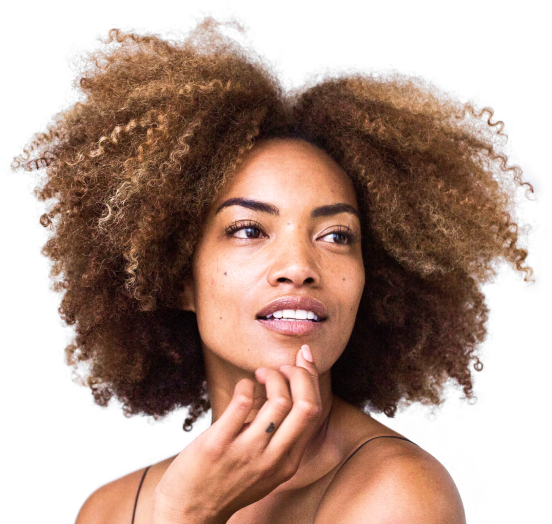 The One Cream For Melasma You Need
Dealing with melasma can be frustrating, but will do everything to find the best cream for melasma for your particular type so you can feel happy and confident in your skin. Look at Perfec-Tone as your skincare best friend and a support network that will help you every step of the way to the skin of your dreams.
TAKE QUIZ