Notice!
You're preordering this fantastic product at a special offer. Preorders may take 6 weeks to ship. This preorder is live because a new shipment is in production. Your entire order ships together if it includes a preorder item. For separate shipments, split the orders.

More info? Check our preorder return policy here.
Sustainability & Coverage
available for orders over $100 ⓘ
Corso Green Shipping Protection Corso Green Shipping Protection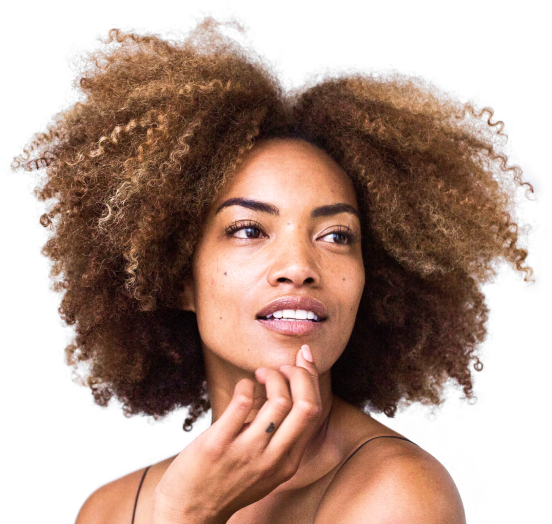 The One Cream For Melasma You Need
Dealing with melasma can be frustrating, but will do everything to find the best cream for melasma for your particular type so you can feel happy and confident in your skin. Look at Perfec-Tone as your skincare best friend and a support network that will help you every step of the way to the skin of your dreams.
TAKE QUIZ