Are you our next Face of Perfec-Tone Global?
Perfec-Tone is searching for their next skincare ambassador, and it just might be you! Over the years, we have supported many Bahamian beauties, such as Gabriela Hanna and Celeste Marshall, by taking them the faces of PT. As we continue to expand, globally, we want to usher in THREE new faces to represent the Glo Up! Our skincare ambassadors will have access to our exclusive gifts & deals, earn extra cash, participate in our promotions and so much more! Most importantly, ambassadors have the awesome opportunity to be leaders of the skincare community by helping others to find solutions for their unique skin concerns. Continue reading for more details, Gorgeous!
The Benefits
Never run out of product again. All skin-bassadors will receive free PT products
Free consultations and skincare advice
Receive discounts for friends and family
Be a community leader: helping your followers find the right solutions for their skin
Be a featured in our marketing materials and promotions
Earn extra cash: receive commission whenever your followers use your code*
The Rules
Pay careful attention to the terms of submission at the end of the article. 
Must be 18 – 35 years old
Open to all genders
Open to new and current customers
Three winners will be chosen
The Application
Submissions should be posted via Facebook or Instagram. In ONE post, include with your bio (100 words max), a headshot and a 30-second video.
Place your bio in the captions using the hashtag, #BeTheFacePT
In the 30-second video, let us know:

Your first name and career/occupation
How does your skin appearance affect your self-esteem?
Why do you want to experience your skincare journey with Perfec-Tone?
Optional. Tell us the wackiest at-home skincare remedy you've tried (i.e. egg facials, toothpaste etc.)
Note. Don't be afraid to be expressive, informal or showcase your personality!

Upon submission, applicant agrees to release ownership of content to be used in Perfec-Tone's marketing materials.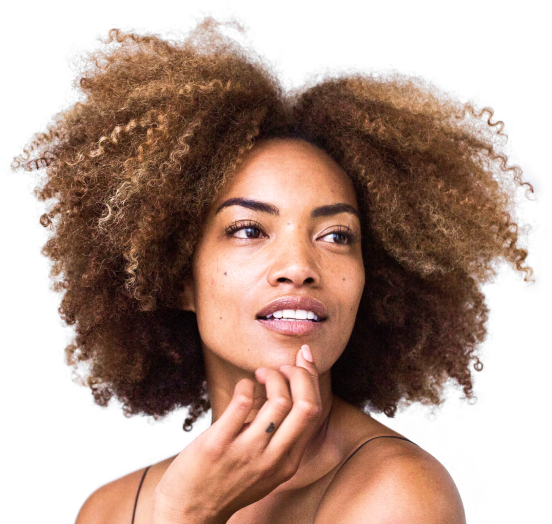 The One Cream For Melasma You Need
Dealing with melasma can be frustrating, but will do everything to find the best cream for melasma for your particular type so you can feel happy and confident in your skin. Look at Perfec-Tone as your skincare best friend and a support network that will help you every step of the way to the skin of your dreams.
TAKE QUIZ