Best Skin Care Gifts to Celebrate Your Mom
Around the globe, families have their own unique ways of celebrating their moms throughout the year. For the North American region, Mother's Day may have looked different this Month but this has not stopped families from spending quality time – digitally or physically – with their moms.
A mother's love is endless. So, is there ever really a 'wrong time' to shower mom with gifts? (The answer: Never) And if you are still considering to get more gifts for that special mother, Perfec-Tone would like to help. In this article, we will rank our top 5 skincare products & services that are great for moms!
Resurfacing Creme
Our Resurfacing Cremé is a favorite amongst mothers for its fast-working, and restorative properties. Containing Vitamin A & Retinol, this powerful cremé reduces fine lines & wrinkles, acne, discoloration, hyperpigmentation, and other skin problems caused by hormone changes.
Microdermabrasion
One of our most popular skin treatments is microdermabrasion. Microdermabrasion is a non-invasive exfoliation treatment that works to refine texture and remove dead skin cells on the surface. Using fine crystal dust, microdermabrasion removes 4 weeks' worth of sun damage, dark spots, fine lines & wrinkles, and hyperpigmentation.
Revitalizing Serum
Introducing serums to a mother's routine is an absolute game-changer. Containing Apple Stem Cells, our Revitalizing Serum regenerates and plums the skin, to reverse signs of aging or preserve the smooth skin.
Perfec-Tone Facial
 Hormone fluctuations in women are very common as they progress through life. Particularly during menopause and pregnancies, the skin may experience dryness, breakouts, and acne. Our Perfec-Tone Facial is perfect for mothers whether they are young or mature. Plus, facials are very relaxing, relieving the stress that comes with motherhood. 
Exfoliating Cleanser 
Every mom needs an effective, reliable, and quality cleanser to add to their routine. Our Exfoliating Cleanser deeply purifies the skin to remove makeup, dirt, oil, blackheads, and other impurities that sink into the pores. Containing Green Tea & Aloe Vera, this soothing cleanser is not too rough on maturing skin types.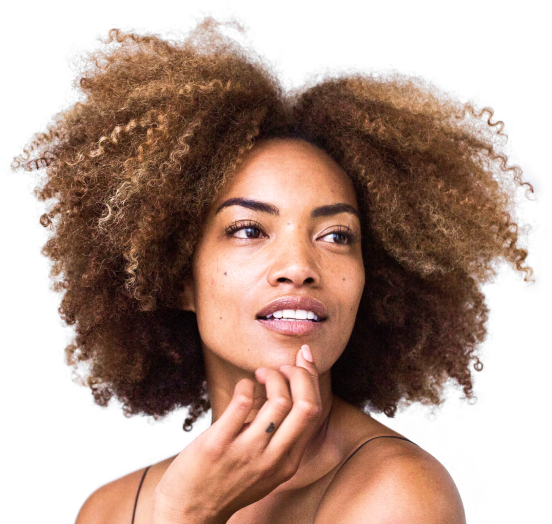 The One Cream For Melasma You Need
Dealing with melasma can be frustrating, but will do everything to find the best cream for melasma for your particular type so you can feel happy and confident in your skin. Look at Perfec-Tone as your skincare best friend and a support network that will help you every step of the way to the skin of your dreams.
TAKE QUIZ