Prepare to Board: Skincare Tips for Travelling
Ah, July. The month for girl trips, honeymoons and family vacations. Whether you're travelling for an adventure or a peace of mind, it's important to pack essentials in your travel bag. It is no news to us that flights (especially long durations) can take a toll on your skin. We will give you tips on maintaining your skin and things you can do once you've already boarded. So, buckle up your seatbelts, and prepare for your next trip!
Drink Water
It's easy to get dehydrated once you've taken off. Drinking water not only helps you replenish, but also avoids skin dryness, eye puffiness, and dark circles.
Stay Moisturized
Cabin air has less humidity than ground air. This reduction in humidity increases your skin's need for moisture. Make sure to wear a good moisturizer and a lightweight serum so your skin stays soft and supple once you've landed.
Go Bare…
For your face, of course! A full face of makeup, while flying, can cause negative effects on your skin such as dryness, clogged pores and breakouts. Just imagine: the longer the flight, the more moisture and care your skin will need. So, try going bare, your skin will love it.
…or use a BB Cream or Mineral Foundation
Okay, if you can't help but to wear a bit of foundation, try using a lightweight BB cream or mineral foundation. These products are non-comedogenic to ensure that your pores stay blemish-free.
Feed Your Mind and Soul
Flying gives us the time to do the things, we've always meant to do on the ground. Feed your mind, and soul, by catching up on a good book. Audiobooks are the best way to listen to your favorite books because they can be downloaded to your phone or tablet. No book? Puzzles and game apps are a good way to exercise your mind, so you're ready the minute you land!
We hope that these tips will help you enjoy your summer while looking flawless straight through. If you've tried these tips, let us know your thoughts in the comments below. Happy travelling, Gorgeous!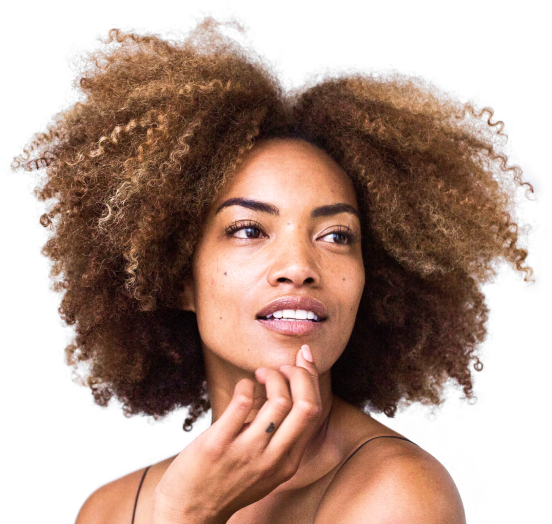 The One Cream For Melasma You Need
Dealing with melasma can be frustrating, but will do everything to find the best cream for melasma for your particular type so you can feel happy and confident in your skin. Look at Perfec-Tone as your skincare best friend and a support network that will help you every step of the way to the skin of your dreams.
TAKE QUIZ