Skincare Treatments: Ideal During Covid
With all of the free time we have had this year and the time we're spending away from others, 2020 has been difficult for everyone. However, there is a silver lining to this cloud, as the enforced solitude represents a great opportunity to restore your look with some quality skincare treatments.
Whilst we're spending all this time in isolation, you have the perfect chance to get rid of those lingering skin ailments so you can return to work or the office confident in the knowledge that you have flawless skin. Looking great is just what's needed to give you an extra boost after what has been a really tough year.
The Best Time For Skincare Treatments
Lockdown is the perfect time for nourishing skin treatments. Why? Because it allows your skin the time it needs to heal without being in the glare of your friends and work colleagues. It also gives you the extra time and personal space you need to try the treatments you have always wanted to.
And it's more important than ever to look after and treat your skin because of the extended time our facial skin is being trapped underneath face masks and dried out by frequent use of sanitizer gels. It's taking a real battering.
Face Mask Skin Problems
Face masks and coverings have played an important role this year in keeping people safe all over the world. They are known to reduce the spread of the coronavirus, which means you should be wearing them, however, you might feel less positive about face masks if they have started to cause you skin problems.
The skin problems that can be caused by face masks should not stop you from wearing them, rather you should look to change your skincare routine to combat it.
Here are 5 tips you can use to prevent face mask-induced skin problems:
Cleanse your skin with a fragrance-free cleanser
Use a moisturizer that's designed for you skin type
Don't apply makeup underneath your mask
Take breaks from wearing your mask when it's safe to let your skin breath
Keep your masks clean
Picking Skincare Treatments That Suit Your Skin
The specific type of skincare treatment you need for a flawless complexion depends on the type of skin you have. If you have dry skin you will need a treatment that hydrates with lots of essential vitamins, like E and C, however, if you have spot-prone skin, you'll need a less oily treatment to clarify your skin.
One of our most popular skincare treatmentsthis year is acne removal. At one time in our lives, we have all suffered from bad breakouts. That said, if you're continuously suffering from spots, you should consider an acne removal treatment to give you glowing skin and your confidence back.
Removing Impurities Effectively
Acne removal treatment removes impurities and clears heads and blackheads with specialized products and is usually great for clearing up your skin. However, it can take a few weeks to work and you'll need continuous treatment until your acne clears up.
You might initially notice that you have drier or darker skin after this treatment, but don't worry, as this is just part of the process. That's why isolation at home offers the perfect time to get your skin treatments, as you can give your skin a chance to properly heal with no makeup.
Let Your Skincare Treatments Restore Your Glow
Covid-19 has caused havoc this year, but if you use the extra time we all have wisely, you can emerge on the other side of lockdown looking amazing with beautiful, young-looking skin. All you need to do is find the right quality treatment and give it time to do its job.
If you're unsure about what to use, you can still get a treatment consultation during the coronavirus pandemic. All you need to do is book a virtual appointment with a qualified Skin Magician. Our virtual consultations mean that you don't have to leave your home to get an in-depth skin assessment to help you restore your natural glow.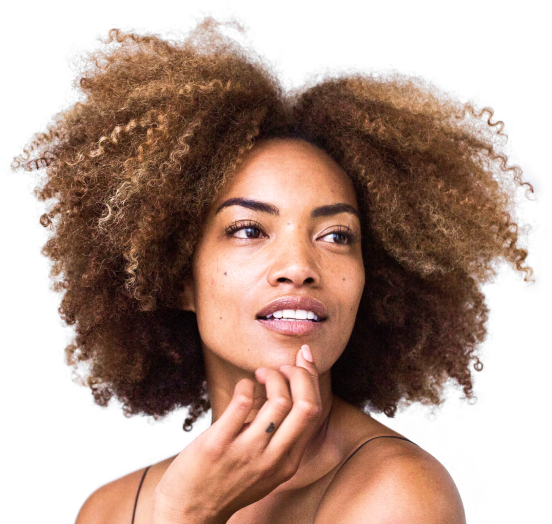 The One Cream For Melasma You Need
Dealing with melasma can be frustrating, but will do everything to find the best cream for melasma for your particular type so you can feel happy and confident in your skin. Look at Perfec-Tone as your skincare best friend and a support network that will help you every step of the way to the skin of your dreams.
TAKE QUIZ