Tighten and Firm: Anti-Aging Solutions
Just like a fine wine, we know our Perfec-Tone customers only get better with age. To make sure your skin does too, we've developed products that work to restore your skin back to its youth. Along with healthy eating and getting enough sleep, these products are sure to be your new best friend.
Turn Back the Hands of Time with Perfec-Tone
Nourish & Renew: Reveal skin's inner radiance with this deeply nourishing anti-aging cream designed to hydrate, smooth and help reverse damage caused by stress and time. Formulated with potent essential anti-aging ingredients, such as Vitamin A and Lemon Oil, this luxurious cream will restore your skin's radiance and plumpness.
Smooth & Brighten: Face a bright new day after giving your skin a revitalizing night's rest. Our highly-active night cream, fortified with natural minerals and Vitamin A delves deep into skin's layers while you sleep to exfoliate dull, dry cells, eliminate dark marks, reduce acne and help repair signs of aging.
Lift & Firm: Infused with natural Apple Stem Cell Extract, found to have potent anti-aging benefits, this revolutionary formula penetrates deep into the layers of the skin to stimulate cell renewal processes and replenish essential nutrients, lost over time. Aloe Vera helps sooth the skin and provides optimal moisture. Elastin restores elasticity and firmness. Marine Collagen actively plumps skin, lifting fine lines and diminishing wrinkles.
Purify & Stimulate: Formulated with cooling Menthol to calm irritation and redness and collagen-boosting Wheat Germ Oil, known to firm skin. Your skin will feel tingly fresh and firm to the touch. It is a great product to make you feel refreshed and glowing from within.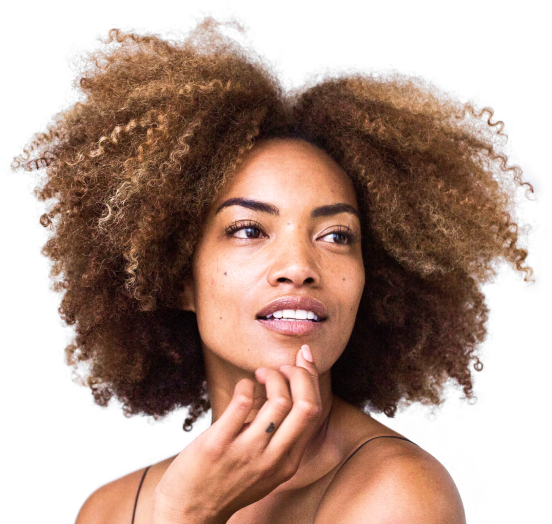 The One Cream For Melasma You Need
Dealing with melasma can be frustrating, but will do everything to find the best cream for melasma for your particular type so you can feel happy and confident in your skin. Look at Perfec-Tone as your skincare best friend and a support network that will help you every step of the way to the skin of your dreams.
TAKE QUIZ