Boosting Skin Results Using Services
Skin care isn't one-dimensional, it is a continuous process that requires optimum wellness. This is where so many brands go wrong! Instead of discussing all that goes into skin wellness, most brands only push the power of their products. Truth is, reaching flawless results requires healthy nutrition, fitness, products, and skin care services. Estheticians hold advanced knowledge of skin care and what the skin truly needs to overcome concerns (i.e. acne, large pores, dry skin/eczema). Scheduling regular visits to your Esthetician will promise faster, better skin results. For this article, we will walk through our two most popular services – our Facial and Microdermabrasion. You will learn the purpose of these services, what they entail and how these services work to boost the benefits in your skin products.
Facial
Facials are deep-cleaning treatments, meant to clear pores of all dirt, oil and bacteria forming beneath the surface. Facials normally consist of a stimulating facial massage, cleansing, steaming and extractions. Facials help to stimulate the growth of new skin cells, remove dead/flaking skin cells, clear and reduce pore size and treat existing acne. When your pores are clogged with impurities, treating blemishes is a much slower process. Facials boost restoration time for your skin, allowing you to see more improvement with your skin care products.
Microdermabrasion
The Microdermabrasion is a non-invasive treatment meant to buff away dead skin cells and reduce signs of ageing. By forcefully removing dead skin (which naturally falls off) from the surface, your skin absorbs more nutrients from your skin care products as there is no accumulation of useless skin. The skin will feel smoother and softer, with less scarring or discolouration.
If you're considering a treatment for dark marks or acne scars, the Microdermabrasion is a great match, as this service boosts the fading process so that your daily spot corrector or crème can work faster on removing marks.
Lifestyle not Luxury
Skin care is a continuous process that requires all elements of wellness. This is because your skin is a part of your body. The skin is a visible organ, and like many other organs, the skin is affected by our nutrition, mental health and body activity. We want our readers to understand skin care as a part of wellness. By integrating skin care in the way we live our lives, our body and confidence will always be on the upside.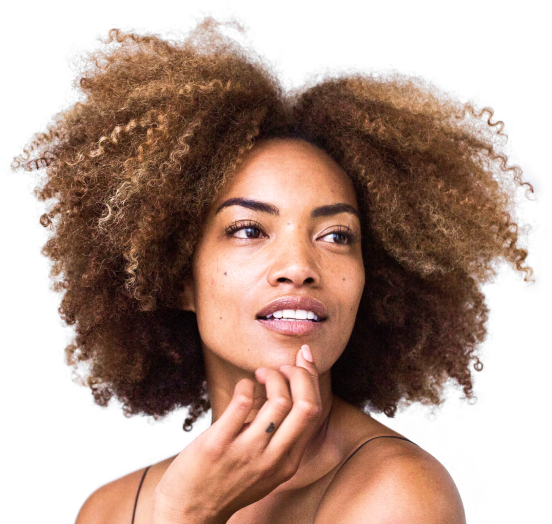 The One Cream For Melasma You Need
Dealing with melasma can be frustrating, but will do everything to find the best cream for melasma for your particular type so you can feel happy and confident in your skin. Look at Perfec-Tone as your skincare best friend and a support network that will help you every step of the way to the skin of your dreams.
TAKE QUIZ