Perfec-Tone Royal Treatment: Treat Yourself Like Royalty
The year is coming to an end, but we have no plans of slowing down. We're still hard at work, thinking up ways to help more and more people get the skin they've always wanted. That means giveaways (we hope you're enjoying the 12 Days of Perfec-Tone Giveaway! We're very excited to announce our winners next week!), new product bundles (coming soon!) and new services packages – like the brand new Perfec-Tone Royal Treatment.
We created the Royal Treatment so you can treat yourself like royalty. We've combined three of our most popular and most effective services into one fabulous package. Our Royal Treatment both pampers and restores, and we're offering it at a special introductory price of only $169.99 (regularly $199.99) so you can look flawless in your Christmas photos this year.
SO WHAT DO I GET WITH PERFEC-TONE ROYAL TREATMENT?
Start with a facial treatment that includes extraction to unclog and help shrink pores. Our Facial Enhancement Kit will prolong your results at home.
Follow with our non-invasive microdermabrasion, which will give you an instant facelift. Dead skin layers and dark spots will be buffed away, leaving your skin refreshed and refined. Our treatment stimulates collagen production, making your skin look fuller and acting as an effective alternative to cosmetic surgery. Microdermabrasion helps reduce peeling and melasma but is beneficial for all skin types. It can improve tone, texture, and color and fade away imperfections such as acne scars and sunspots. For all skin types, this treatment helps Perfec-Tone products to work faster and more efficiently. For more about microdermabrasion, read our blog.
Finish with our 24K Gold Luxe Mask designed to moisturize and rejuvenate skin. Getting flawless skin is as simple as 1-2-3 with our new Royal Treatment. Reserve your appointment now!
GO ON, GORGEOUS! DO IT FOR YOU!
Happy holidays from all of us at Perfec-Tone. Treat yourself this season with our new Royal Treatment, all at a special introductory price. Are you ready to see the flawless skin you've always dreamed of? Give us a call, send us a message, or reserve an appointment today. It's time to see A Brand New You.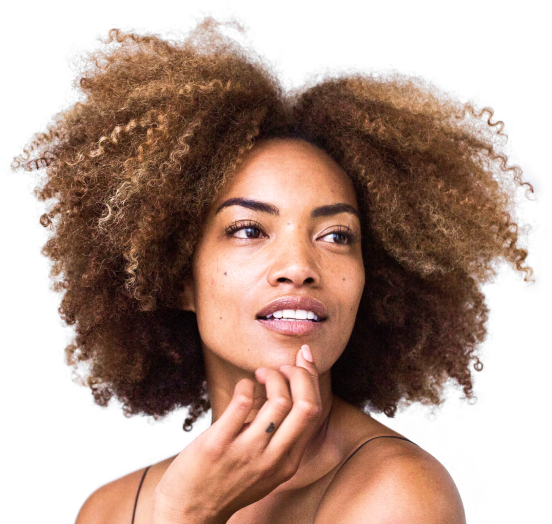 The One Cream For Melasma You Need
Dealing with melasma can be frustrating, but will do everything to find the best cream for melasma for your particular type so you can feel happy and confident in your skin. Look at Perfec-Tone as your skincare best friend and a support network that will help you every step of the way to the skin of your dreams.
TAKE QUIZ