Perfec-Tone Blog
Here you will find some of the best tips to care for your skin, indulge in bliss, and reveal your intrinsic beauty.
It's always a beautiful day when the sun is out in all of its glory, making everything look brighter and prettier. Being outdoors on days like this can be quite enjoyable. But as much as we all enjoy some time in the sun, being outdoors in the sun without appropriate protection can be damaging to the skin. The sun emit
Read more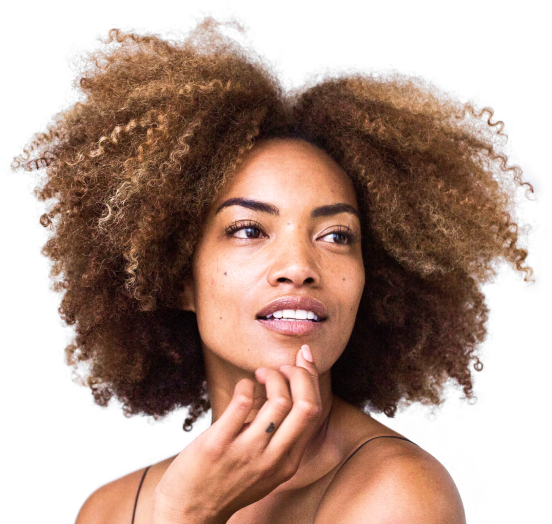 The One Cream For Melasma You Need
Dealing with melasma can be frustrating, but will do everything to find the best cream for melasma for your particular type so you can feel happy and confident in your skin. Look at Perfec-Tone as your skincare best friend and a support network that will help you every step of the way to the skin of your dreams.
TAKE QUIZ