Perfec-Tone Blog
Here you will find some of the best tips to care for your skin, indulge in bliss, and reveal your intrinsic beauty.
Has anyone ever mentioned that you 'look tired' even if you've got a full night's rest? It possibly may be due to the appearance of swelling under the eyes. It is common for persons to experience heavy bags under the eyes. Some persons may have bags due to genetics, while others may experience temporary swelling due to external factors. 
Read more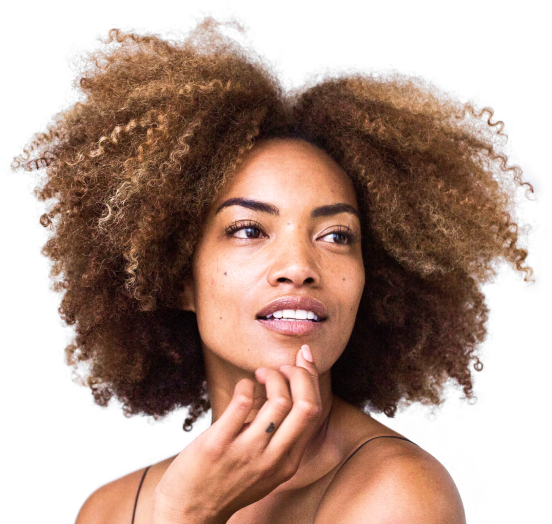 The One Cream For Melasma You Need
Dealing with melasma can be frustrating, but will do everything to find the best cream for melasma for your particular type so you can feel happy and confident in your skin. Look at Perfec-Tone as your skincare best friend and a support network that will help you every step of the way to the skin of your dreams.
TAKE QUIZ